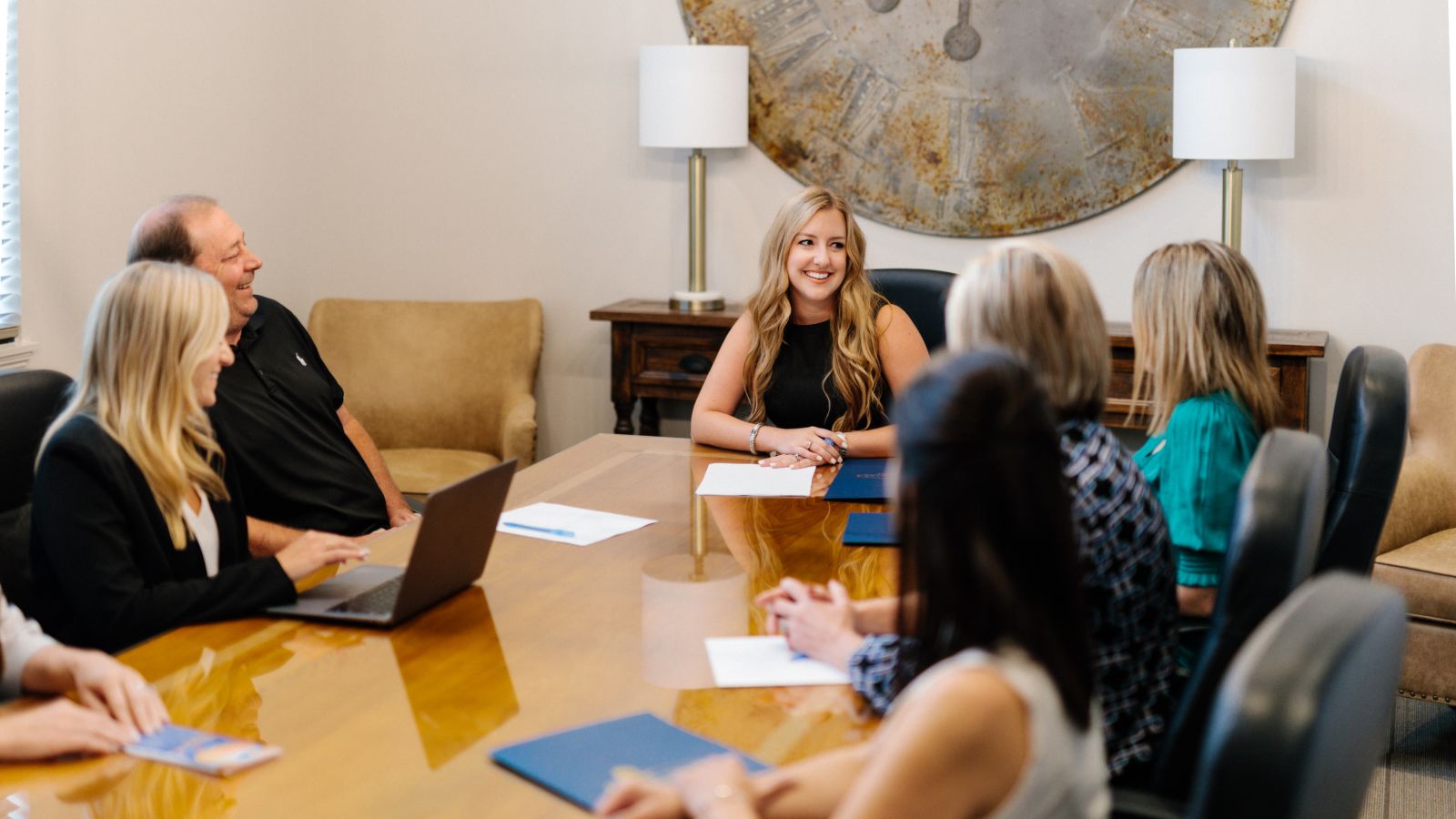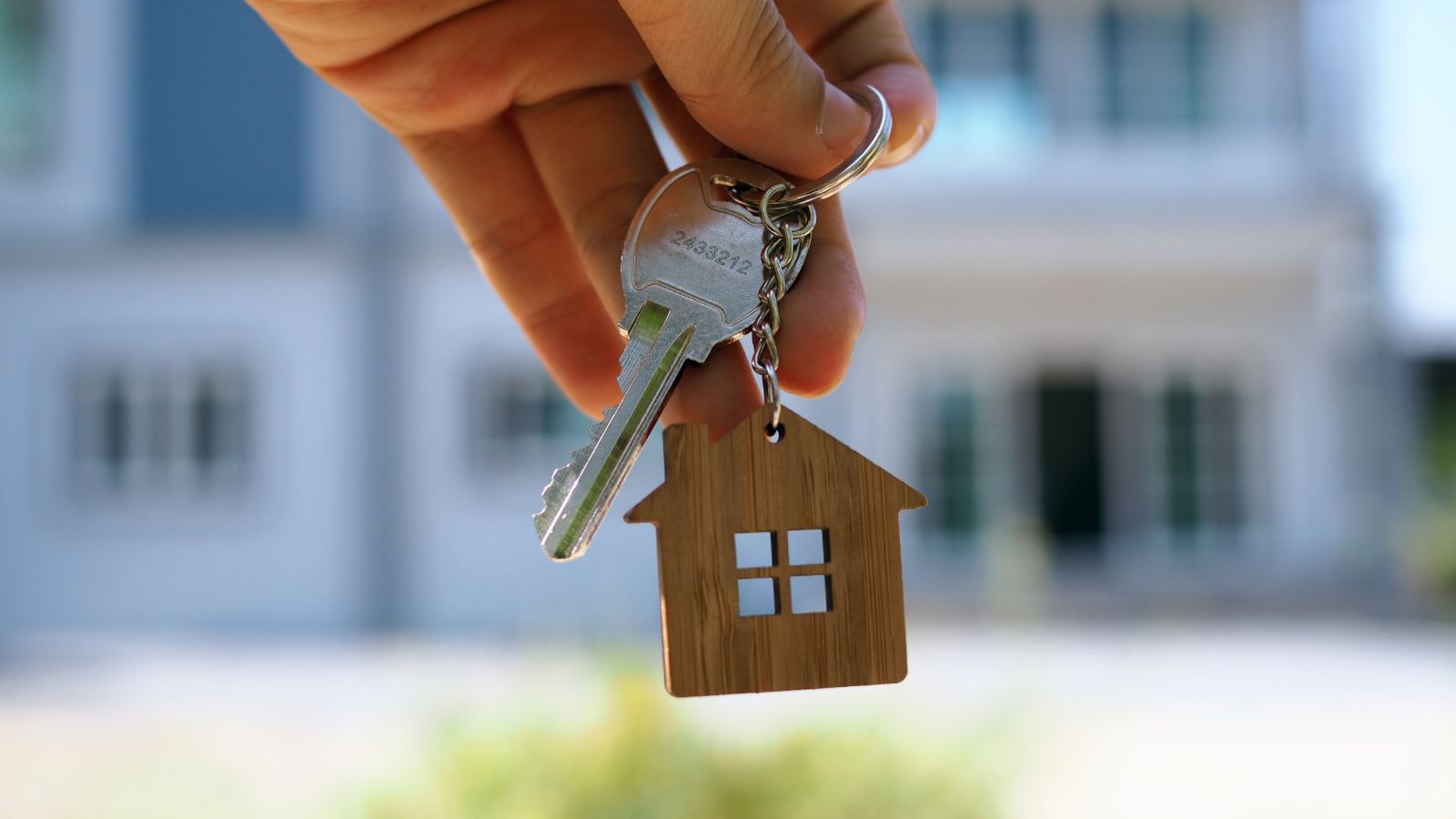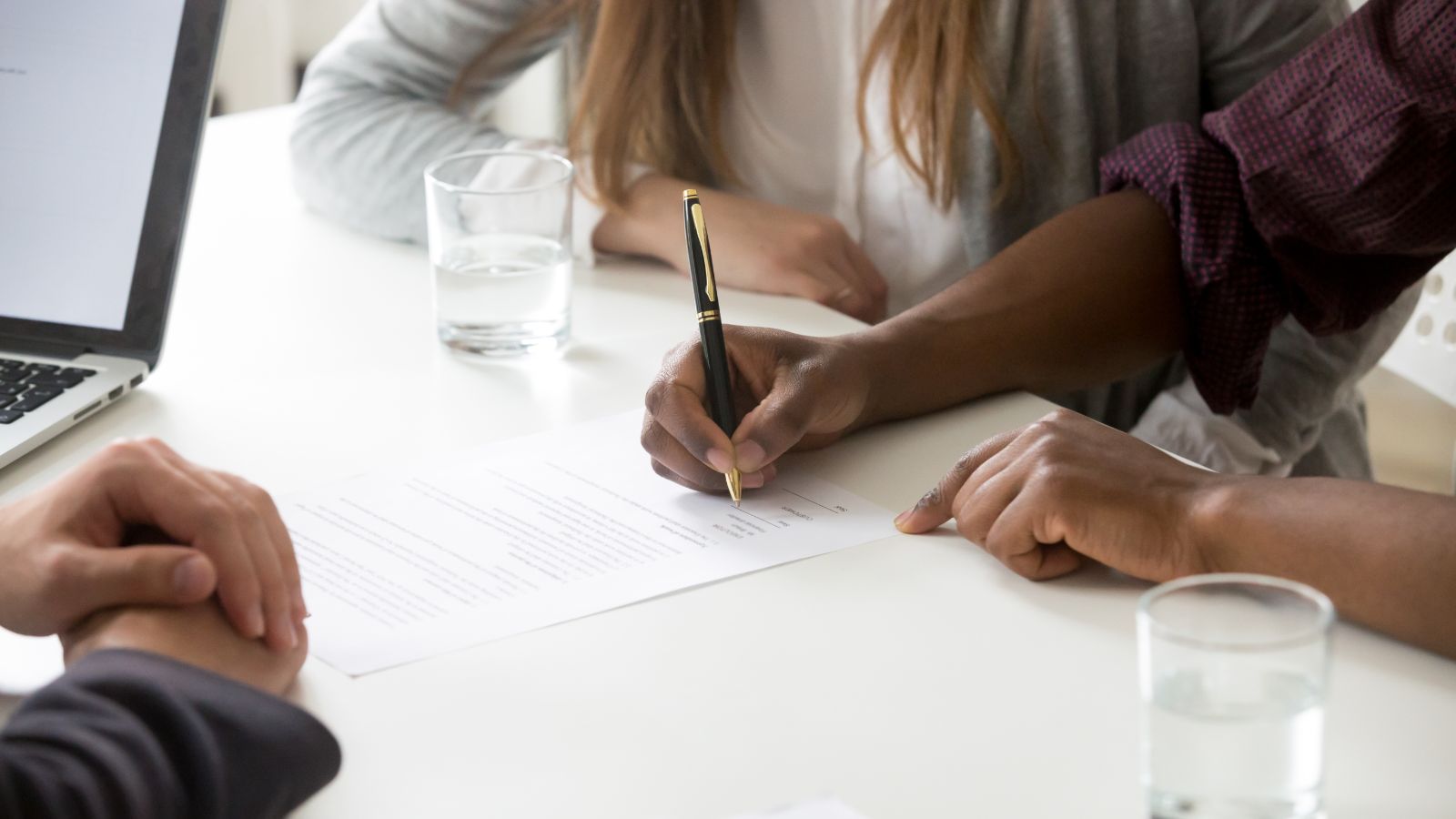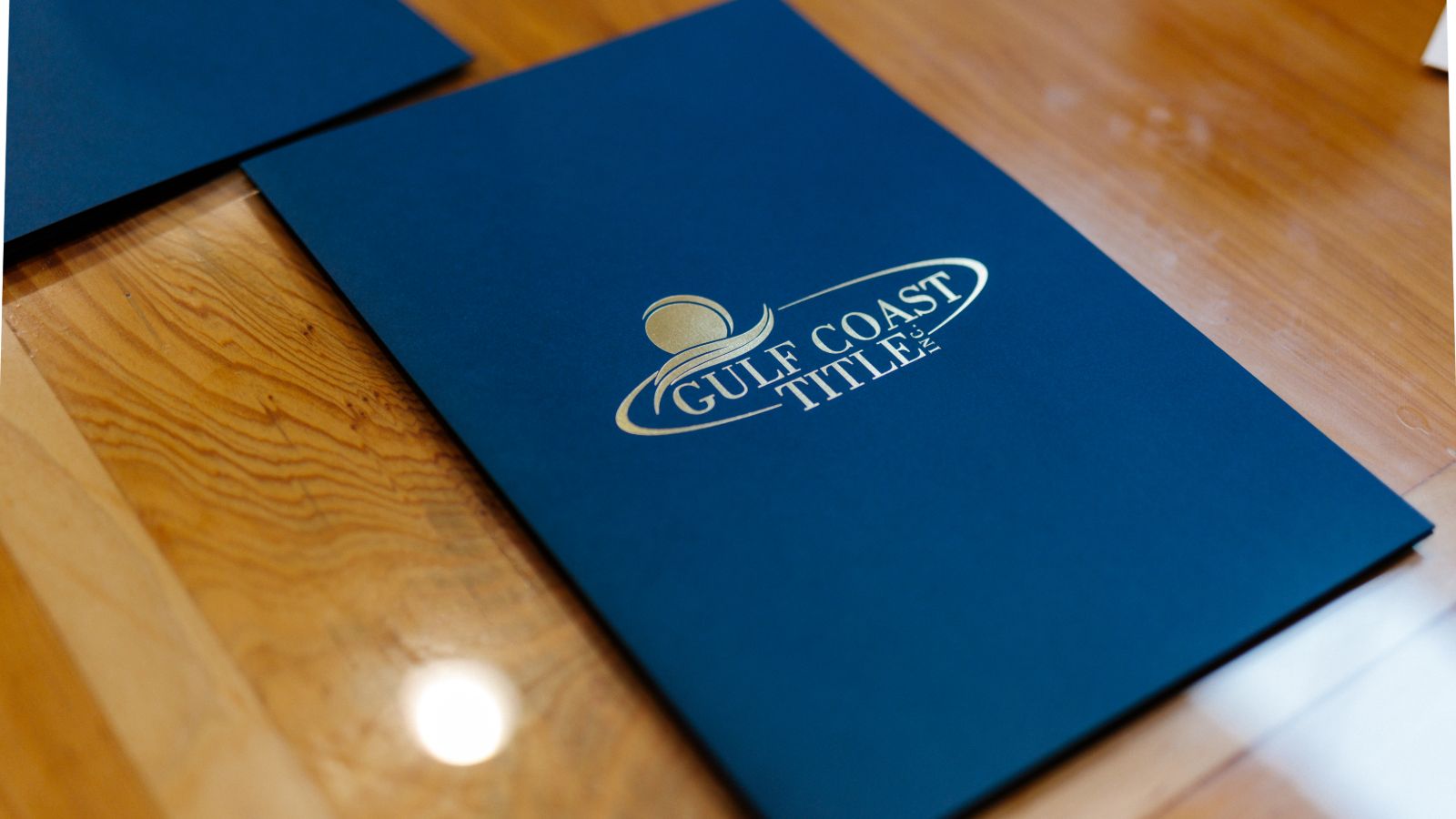 Every closing is handled with
The highest standard of precision and care
Over 40 years of experience in providing Title Services and Title Insurance
Offices in Baton Rouge & Springfield LA
With over 40 years of experience from our founder and lead attorney, Bill Adcock, Gulf Coast Title Incorporated provides title and closing services throughout the state of Louisiana including Residential and Commercial closings, Judgements, Lien Searches, Escrow Services and much more. We provide the highest standard of experience, convenience, and customer service with offices in Baton Rouge and Springfield, Louisiana.
Client Testimonials
What our clients say
Convenience
Our vision of success is simple-to meet and exceed every customer's expectation in a fast, friendly and efficient manner. Gulf Coast Title is a locally family-owned business with ties across Louisiana Gulf Coast region. With offices in Baton Rouge and Springfield, Louisiana, we provide title and closing services through the state of Louisiana. We understand that the purchase or refinance of a property is a very important event in the lives of our customers. Our commitment to the home and business owner, realtor, lender, and borrower is to accommodate each and all participants to the transaction while keeping our rates competitive.